Frewitt has been developing and producing high quality mills since 1946 near Fribourg (Switzerland).
Frewitt grinds all kinds of powders for a wide range of renowned customers in the pharmaceutical, food and chemical industries. By constantly anticipating the needs of its customers and thanks to its unique know-how.
Frewitt is today the most qualified partner for high-tech solutions in grinding, homogenising, de-agglomerating, conveying, dosing and filling of powders and granulates of all kinds.
The FlexMill-Lab division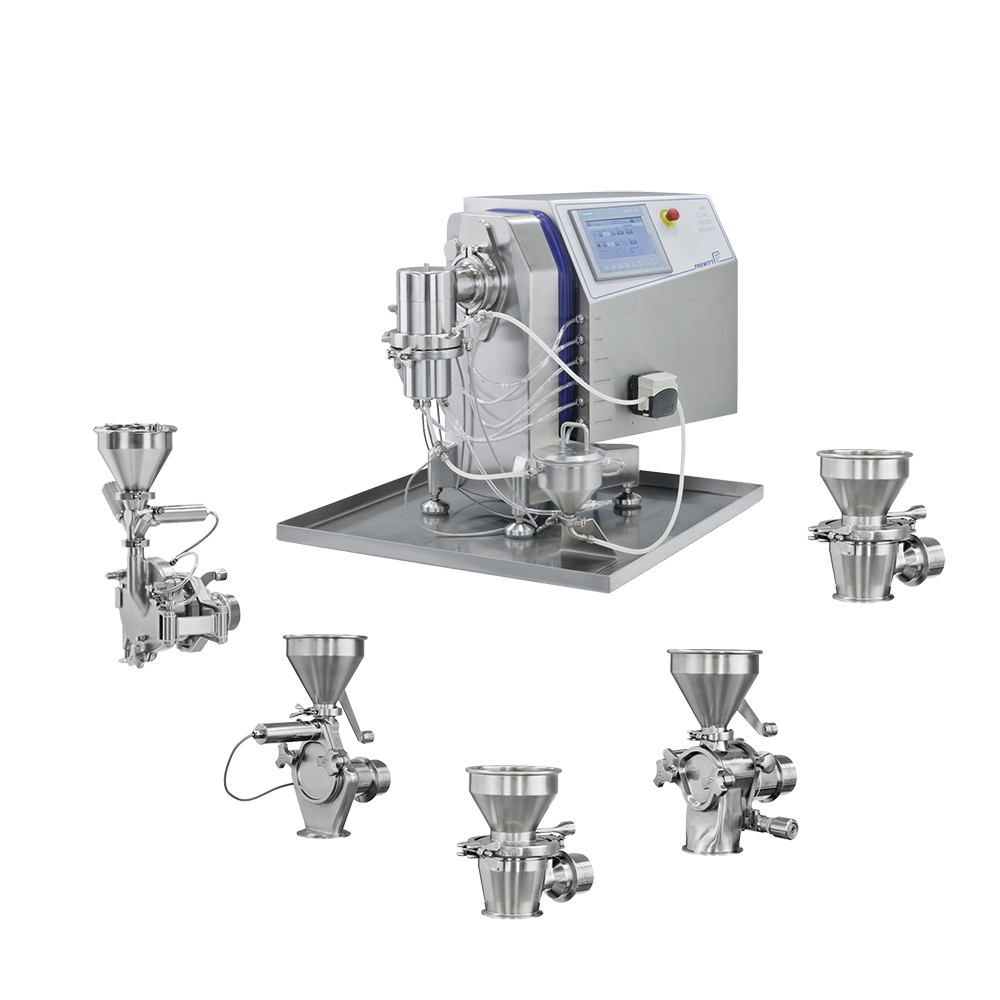 FlexMill-Lab, a modular grinding system for R&D and analytical laboratories in the pharmaceutical, cosmetics, chemical and food industries.
6 different grinding technologies in order to achieve a wide particle size range up to D90 < 10 µm. And nanometric particles up to 50 Nm thanks to the wet grinding of the NanoWitt lab.
Small R&D batches from 50g to 1kg
Small production batches from 30 to 50kg/hour
Possibility to upgrade the platform in the future by changing technology (grinding head)
FlexMill, an innovative technology allowing for the first time to combine multi-process functions in a single mill dedicated to the pharmaceutical, chemical and food industries.
5 grinding heads for specific processes such as crushing, fine grinding, deagglomeration or control sieving.
smaller batch sizes than for large scale manufacturing
a single platform with three shredding processes – investment costs of up to 70%.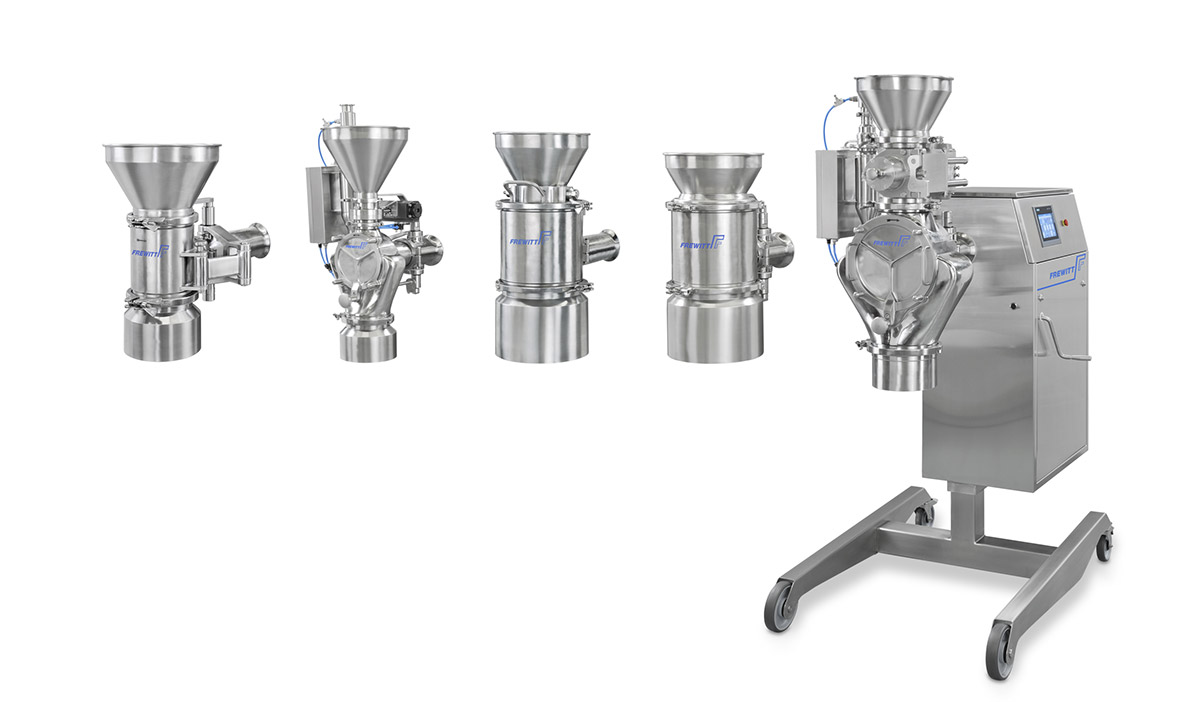 The Crusher Division
Fredrive crusher – Delumpwitt – CC310 – CCD450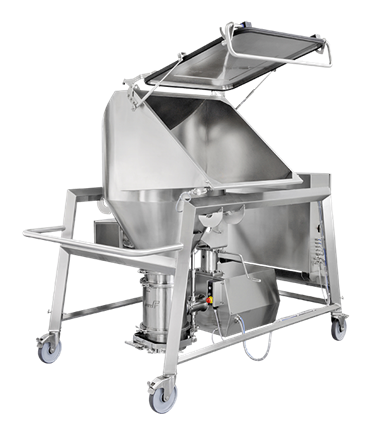 Equipment designed to fractionate blocks of hard and agglomerated products from 15cm up to 250µm.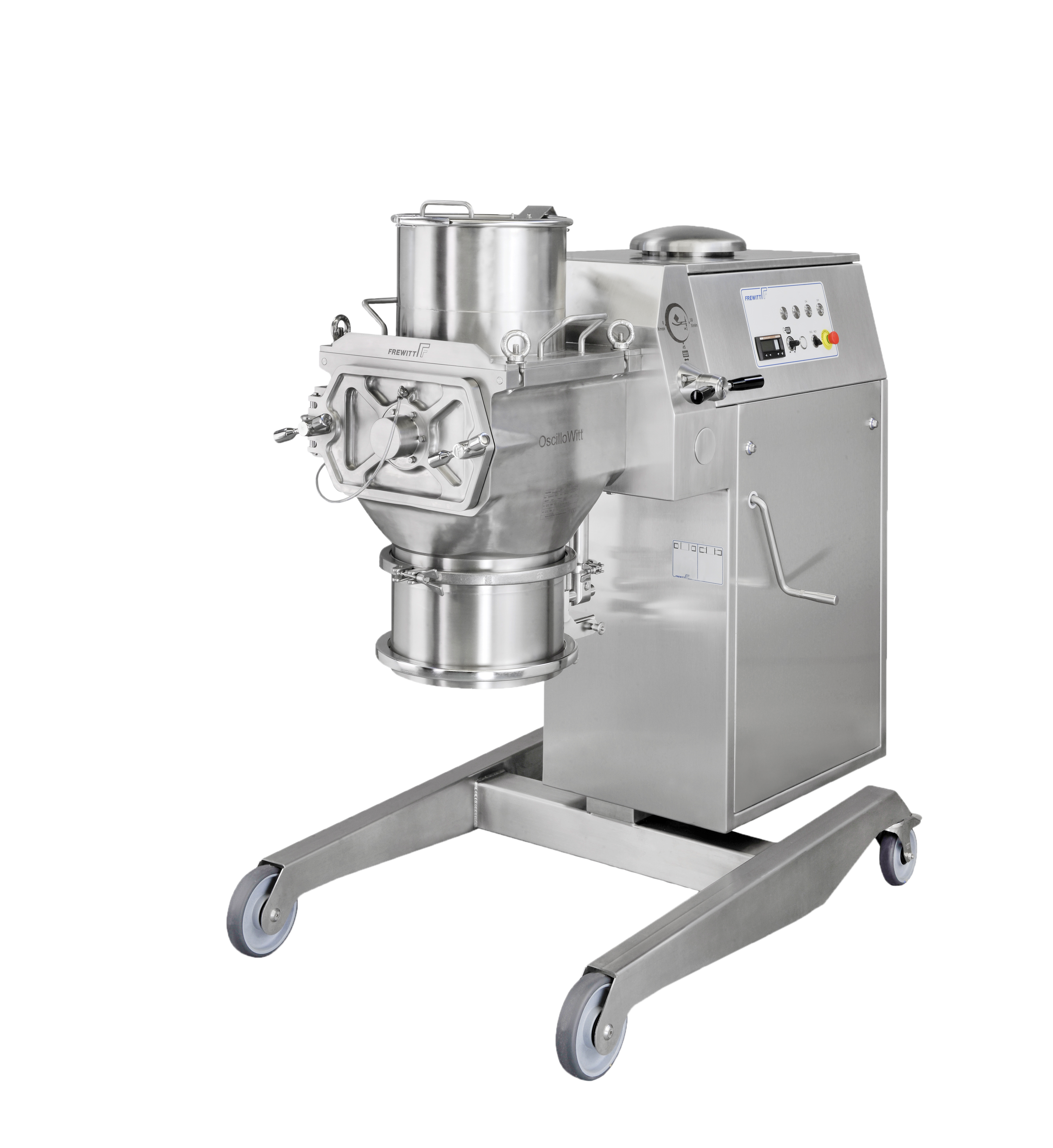 The Modules Division
Different modules for dosing, dust removal, fluidisation, bag holding during filling and emptying operations, confined filling system.