Nicomac Europe is one of the specialists in high-tech process equipment for dry forms in granulators, fluidised air beds and laminators.
Nicomac is also the reference in the field of manufacturing mobile partitioning systems that surrounds your process: your clean room.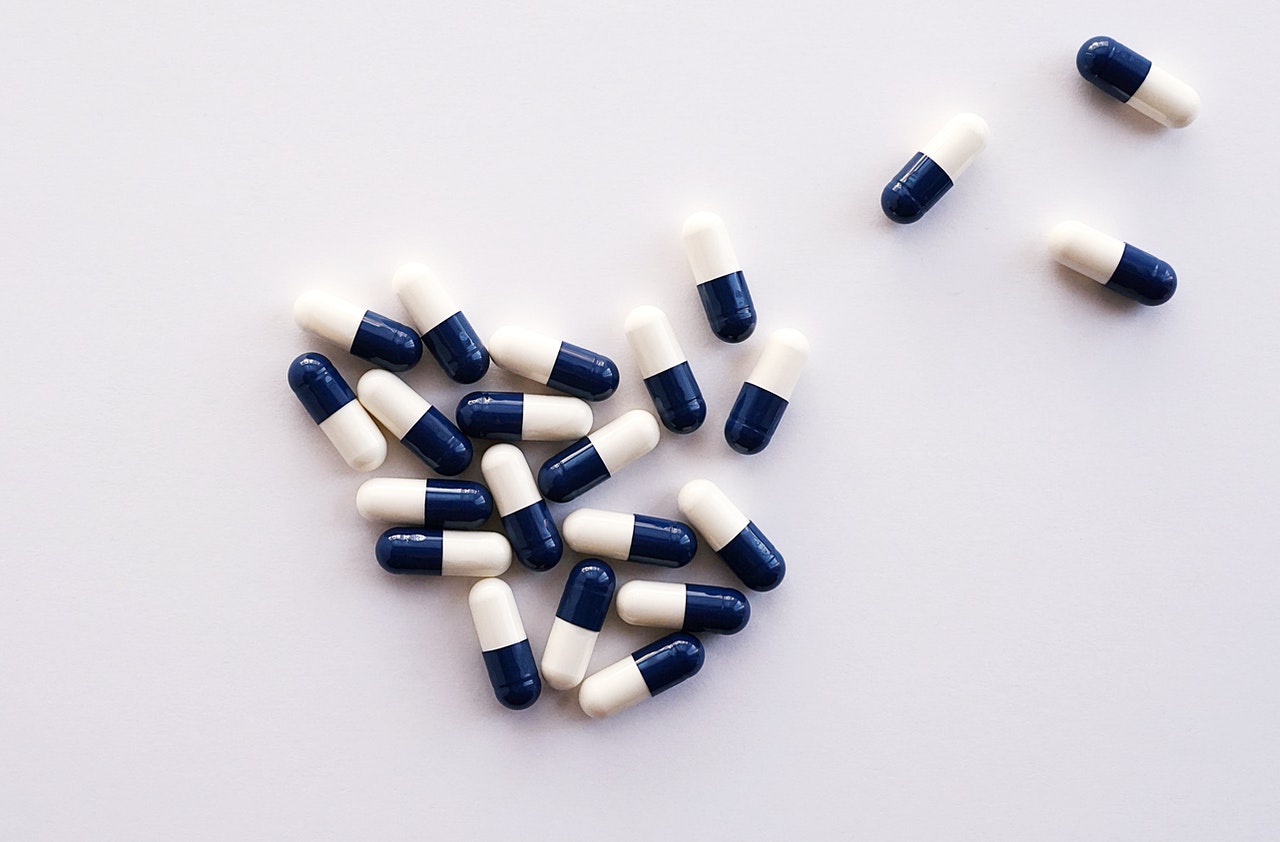 Nicomac is the answer to any Design & Build project for clean rooms. Modular cleanrooms are developed according to exclusive design and adapted to certified and non-certified pharmaceutical areas (ISO 5, ISO 7 and ISO 8).
Modular system for certified and non-certified pharmaceutical areas (ISO 5, 7 and 8)
Flexible
Wide choice of partition walls and insulation materials on the market
Made in Italy – Certified quality
5-year standard warranty
NCS – Coating and laminating system
Nicomac is the answer to the needs of your tablet lamination project.
Tablets, pellets, capsules, soft caps
Premium turbine
Ergonomic sliding arm for spray guns
A unique 3D deflector for perfect mixing
Flexibility from 15% to 100% of the working capacity
LEI (Low Environmental Impact) thanks to the reduced consumption of utilities.
High process performance
Wide range of models from 5 to 2000 Kg
Ability to work with any type of product and process
Easy to clean
40 years of experience in the coating process
3 year warranty
Any coating test available in laboratory and production equipment up to 250 kg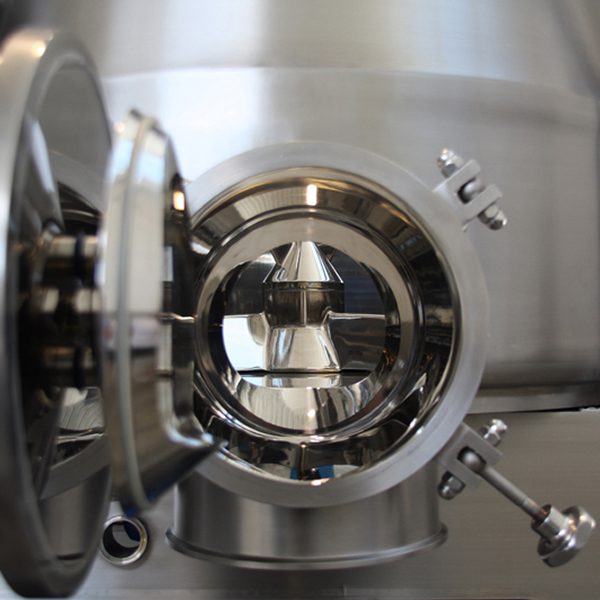 Mixer and granulator
Fluidised air dryer – fluid bed dryer
The Fluidised Air Bed Pelletizer combines unique design with unprecedented pelletizing performance.
Nicomac Nicobed ™ and the unique design TWISTER™, which is patented, pushes the air in a controlled movement that follows the one of the powder. This ensures uniform granulation and short processing times.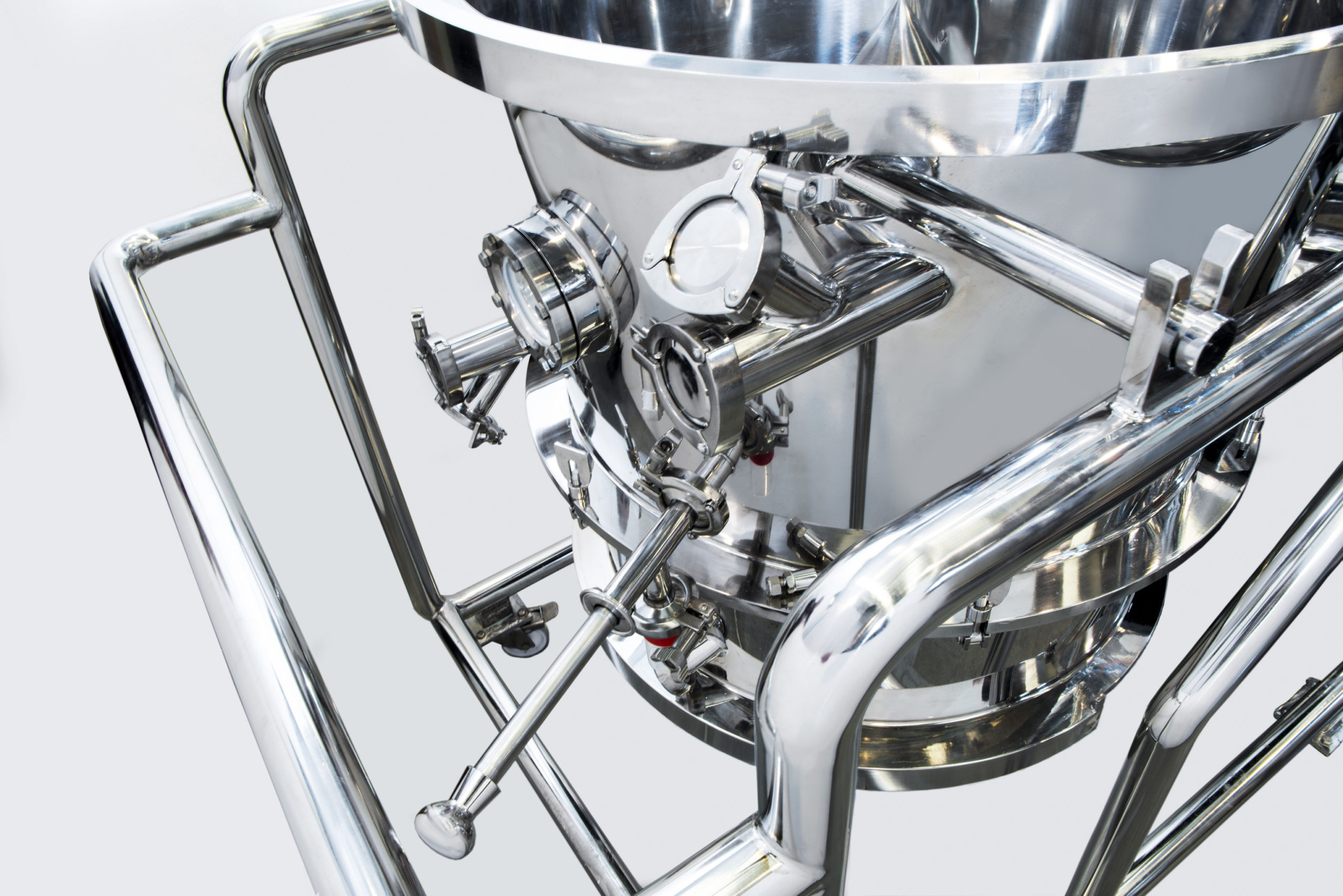 40 years of experience and modularity