CI Precision is a checkweigher manufacturer renowned for the accuracy, reliability and quality of its scales.
They are used for sorting clinical batches, recovering precious batches or in continuous control.
The SADE machines
SADE BP40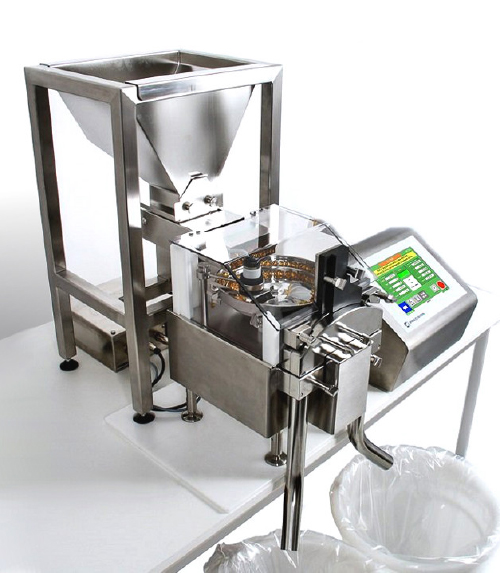 The SADE BP40 machine
Compact checkweigher for checking the uniformity of weight of small batches of clinical trials or formulations.
Throughput up to 4500 items/hour, accuracy of +/- 1 mg.
Detailed report generation via direct USB stick or data transfer to PC via SP Connect software.
Compatible for tablets: length 24 mm / width 20 mm, and capsules: 0/1/2/3/4/5 & 00
The different SADE machines
SADE SP140 – SP240 – SP440
Compact checkweigher for 100% weight control and statistical analysis of small and medium production runs, ideal for clinical trials and small production runs up to rejected production batches and 100% weight control of large clinical trial batches for quality control.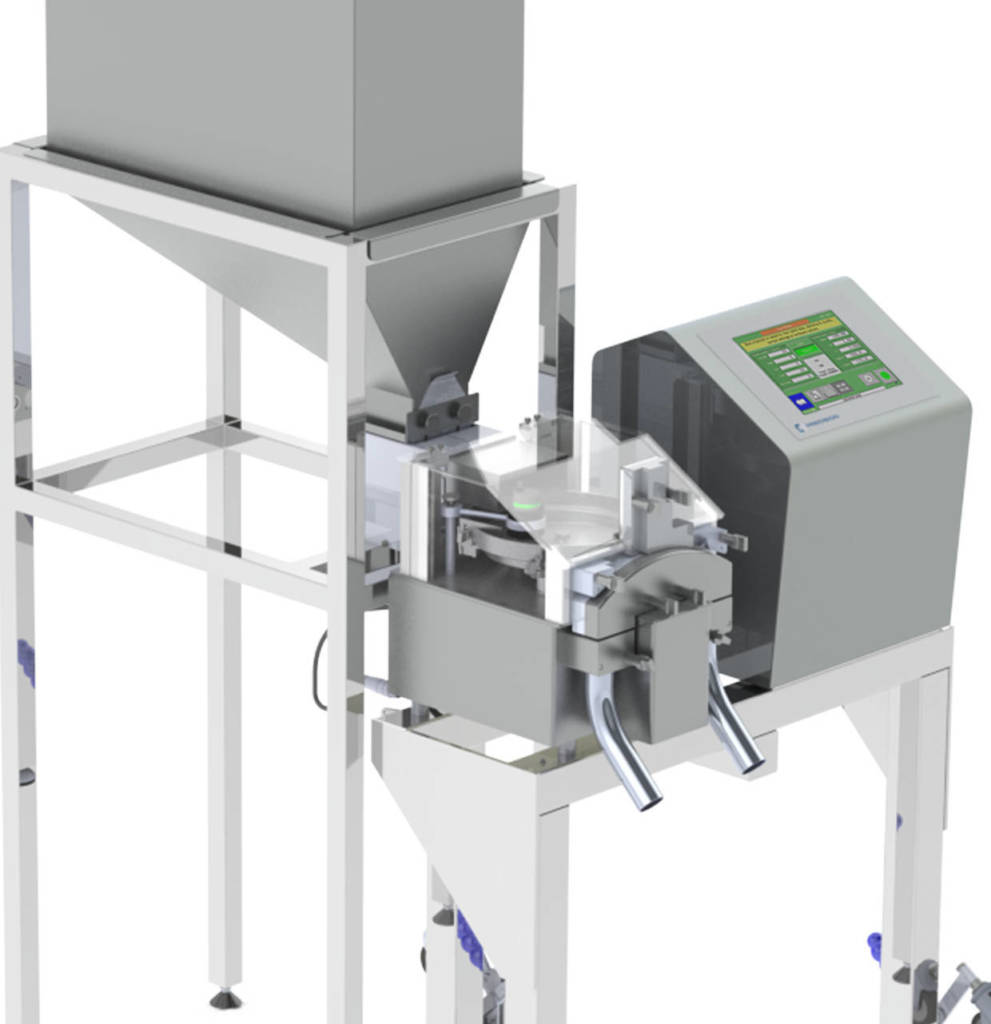 SP140
Sorts tablets, mini tablets, capsules and soft gels
Adapts to all shapes and sizes
No spare parts required
Accuracy ±1mg
Reduced space requirement
Mobile unit
Ideal for over-encapsulation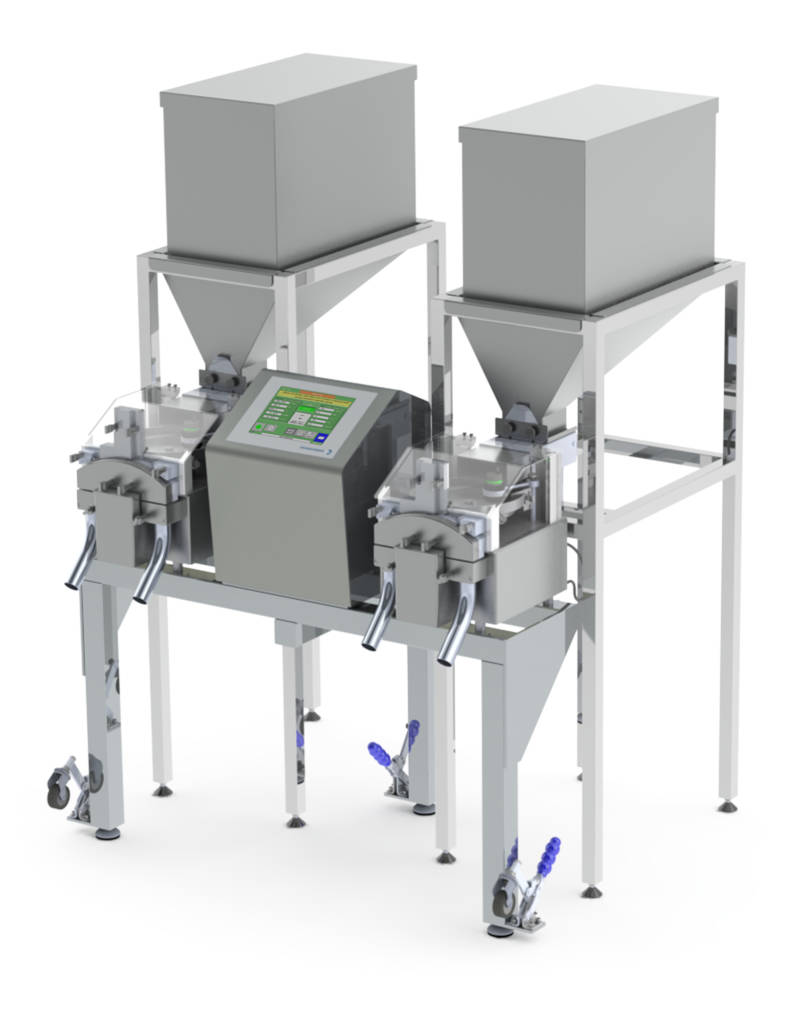 SP240
Sorts tablets, mini tablets, capsules and soft gels
Adapts to all shapes and sizes
No spare parts required
High precision ±1mg
Hoppers for unattended operations
Quick changeover from one type of product to another
Saving and communicating sorting details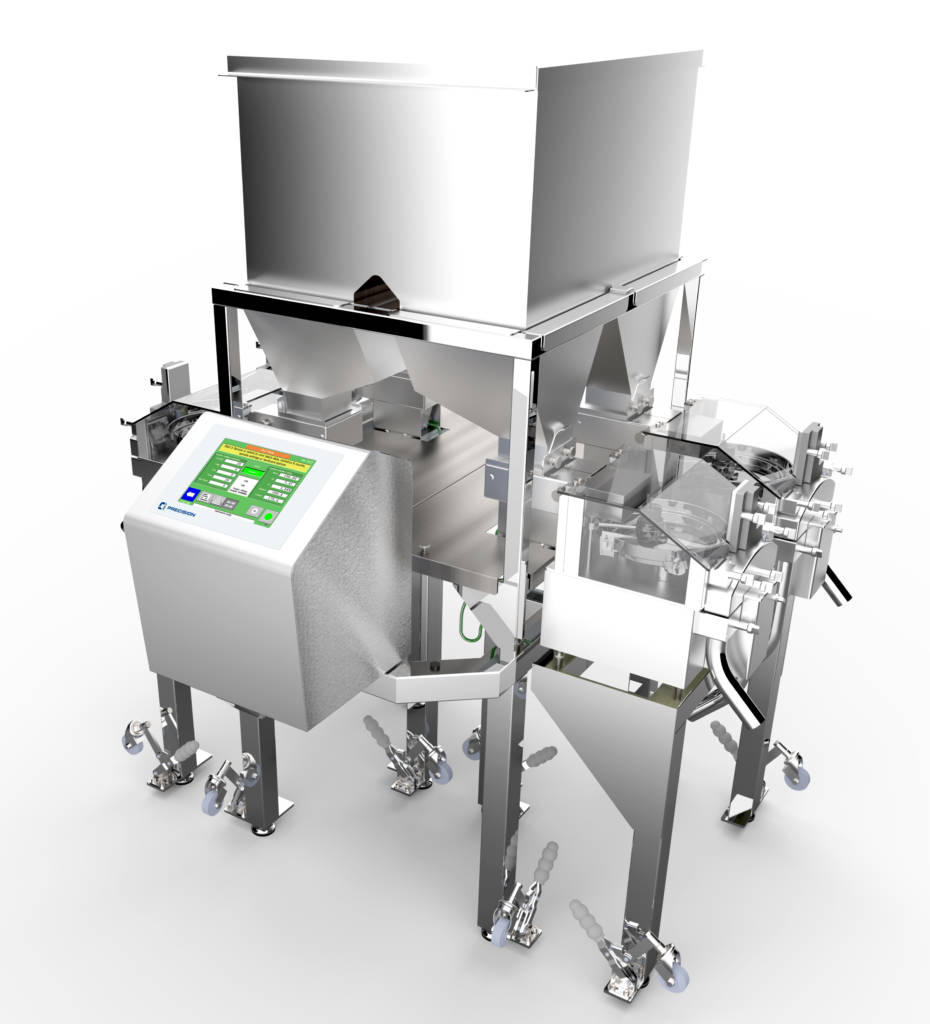 SP440
Sorts tablets, mini tablets, capsules and soft gels
Adapts to all shapes and sizes
No spare parts required
Accuracy ±2mg or ±1mg
Reduced space requirement
Mobile unit
24-hours operation
CI Precision Head Office
CI Precision, Brunel Rd,
Churchfields, Salisbury, SP2 7PX